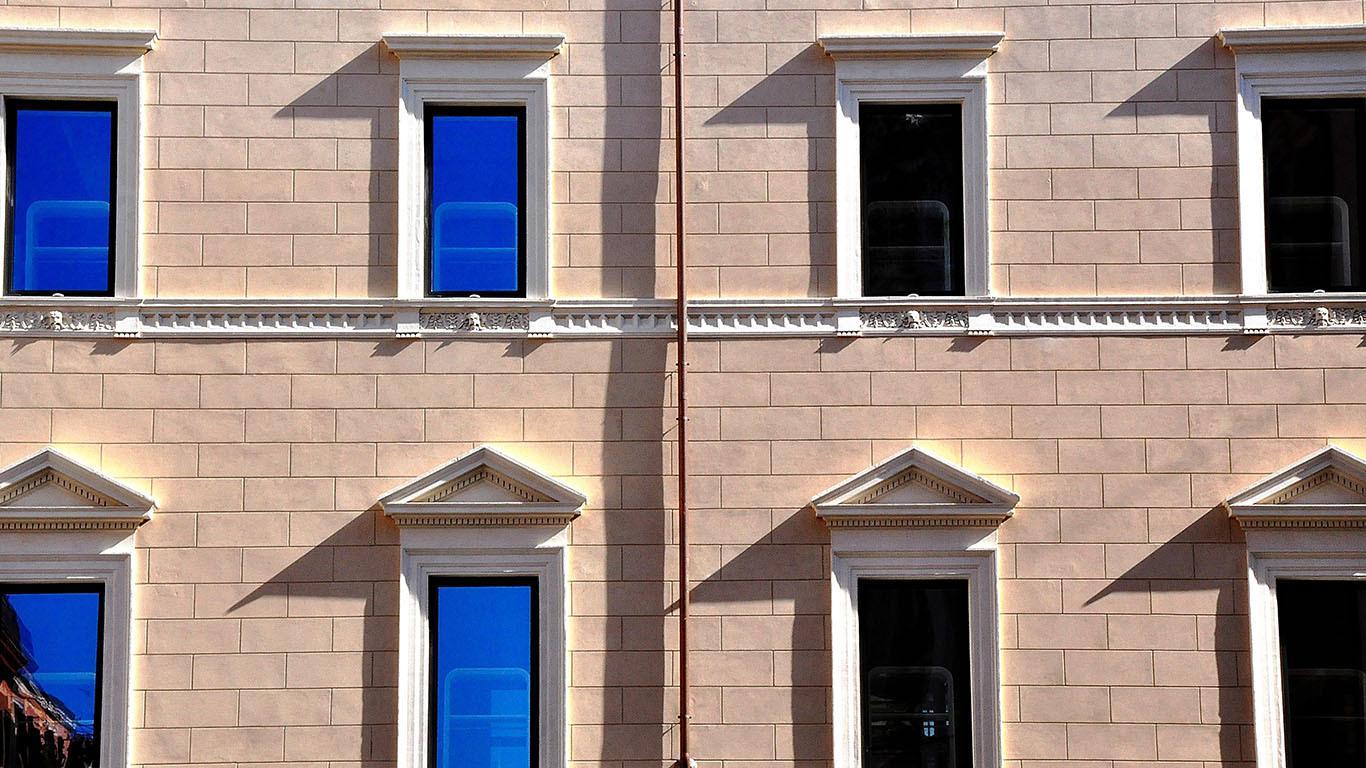 Luggage Storage Locations Annecy
Find your luggage storage
Luggage storage in Annecy With Radical Storage
Some people wonder, What is Annecy famous for? Well, Annecy is renowned for its breathtaking natural beauty, with the sparkling Lake Annecy surrounded by majestic mountains. And when you leave the Annecy Gare, you find yourself in the town with enchanting canals, connected on both sides by many graceful bridges. Explore charming Annecy Old Town (Vieille Ville), and discover its rich history and typical French lifestyle, which have made it a tourist town for over 100 years. But before embarking on your exploration of "The Venice of the Alps," as the town is often referred to, take the opportunity to lighten your load and safely store your belongings. You can entrust your heavy suitcases to Annecy's luggage storage facilities, offered by Radical Storage.
Storing luggage (regardless of size or dimensions) costs only €5 per day! Furthermore, there is no need to worry about long lines because the check-in process is quick, and you may receive your bags right away. Unlike traditional luggage lockers, you will never have to worry about your locker becoming inaccessible with Radical Storage. As a global network, Radical Storage works with reputable local businesses, and some of our partners are available 24 hours a day, seven days a week.
Experience our luggage storage service in Annecy
Every day, a large number of users choose to store their personal items with our partners located throughout the town, ensuring they can fully enjoy their Annecy walking tour! With a wide range of locations throughout Annecy, Radical Storage offers an excellent luggage storage service. Simply select the left luggage option that suits your requirements, and effortlessly store your bags. Once the process is complete, you'll receive comprehensive instructions on how to reach our trusted partner (called "Angel"). In just a few minutes, you can drop off your luggage and freely explore the town. Take advantage of our top-rated destinations for luggage storage:
What is the closest airport to Annecy?
Chambery Airport, located 35.6 km away, is the nearest airport to Annecy. Other nearby airports include Geneva (35.7 km), Lyon (83.8 km), and Turin (142.5 km).
How can I reach Annecy?
We recommend flying to Geneva Airport, which is 35.7 km from Annecy. From there, you can take a bus to Annecy, which typically takes approximately 1 hour and 15 minutes.
Top things to do in Annecy
Annecy is a lovely lake town in France's Haute-Savoie region, surrounded by mountains on the Swiss border. Experience the finest activities in Annecy, France, from scenic lake cruises to exploring vibrant farmer's markets. You don't necessarily need a car to get around Annecy. Many things can be done on foot! The edges of the lake are perfectly laid out for walking or doing activities. Discover the must-visit destinations that will make your time in Annecy truly unforgettable!
Explore Annecy's Old Town
Annecy's picturesque charm lies in its network of canals that wind through the old town, earning it the nickname "Venice of France." The shallow canals, though not navigable, add to the town's enchanting atmosphere, complemented by vibrant old buildings, cobblestone streets, and blooming flower boxes. Visit the Palais de l'Isle, a historic castle-turned-museum, and indulge in the vibrant atmosphere of local markets and shops.
Boating On Lake Annecy
Enjoy the spectacular natural beauty of Lake Annecy, which is famed for having the purest waters in Europe and is surrounded by breathtaking mountains. Take a Lake Annecy boat tour, go swimming or kayaking, or simply rest on the lakeside beaches and enjoy the peaceful atmosphere.
Walk Across the Pont des Amours
Pont des Amours is a charming bridge on Lac d'Annecy, connecting Jardins de l'Europe and Jacquet Promenade. According to local legend, couples who kiss on the Lover's Bridge will stay together forever. Enjoy breathtaking views of the lake and mountains on one side, and a picturesque canal with moored wooden boats on the other.
Explore Annecy Castle
Château d'Annecy, located atop a hill in the heart of Annecy, was originally built as a residence for the Counts of Geneva and the Dukes of Genevois-Nemours from the 13th to 16th centuries. Today, it serves as the Musée-Château d'Annecy, showcasing local sculpture, art, and a nature exhibit highlighting the region's wildlife. The castle offers splendid views of the lake and town from its walls.
The Venice of the Alps is a beautiful and vibrant destination. Annecy's appeal is seasonal, with visitors flocking to the shores of Lake Annecy during the summer. Annecy in winter attracts winter sports enthusiasts who come to enjoy skiing in the nearby areas.
What users think about us
Translated automatically
Show original
Hide original
Hundreds of people enthusiastically use our luggage storage service every day
Hundreds of people enthusiastically use our luggage storage service every day
3 Mln+ Suitcases carefully stored
Keeping your luggage safe is our main mission
7000+ Bag guardians worldwide
Our storage points called "Angels" are all over the world
24/7 Instant support
We are always available to answer your questions
0,00% of missing luggage
The numbers speak for themselves, with us you can feel safe!
Store your bags in a few clicks
The worldwide luggage storage network. Our Angels are bars and bistros who have been checked and approved by the Radical Storage team
Step 1
Locate
Find a luggage storage location near you
Step 2
Book
Proceed with online booking
Step 3
Store
Store your suitcases
Step 4
Enjoy
Enjoy your hands-free journey