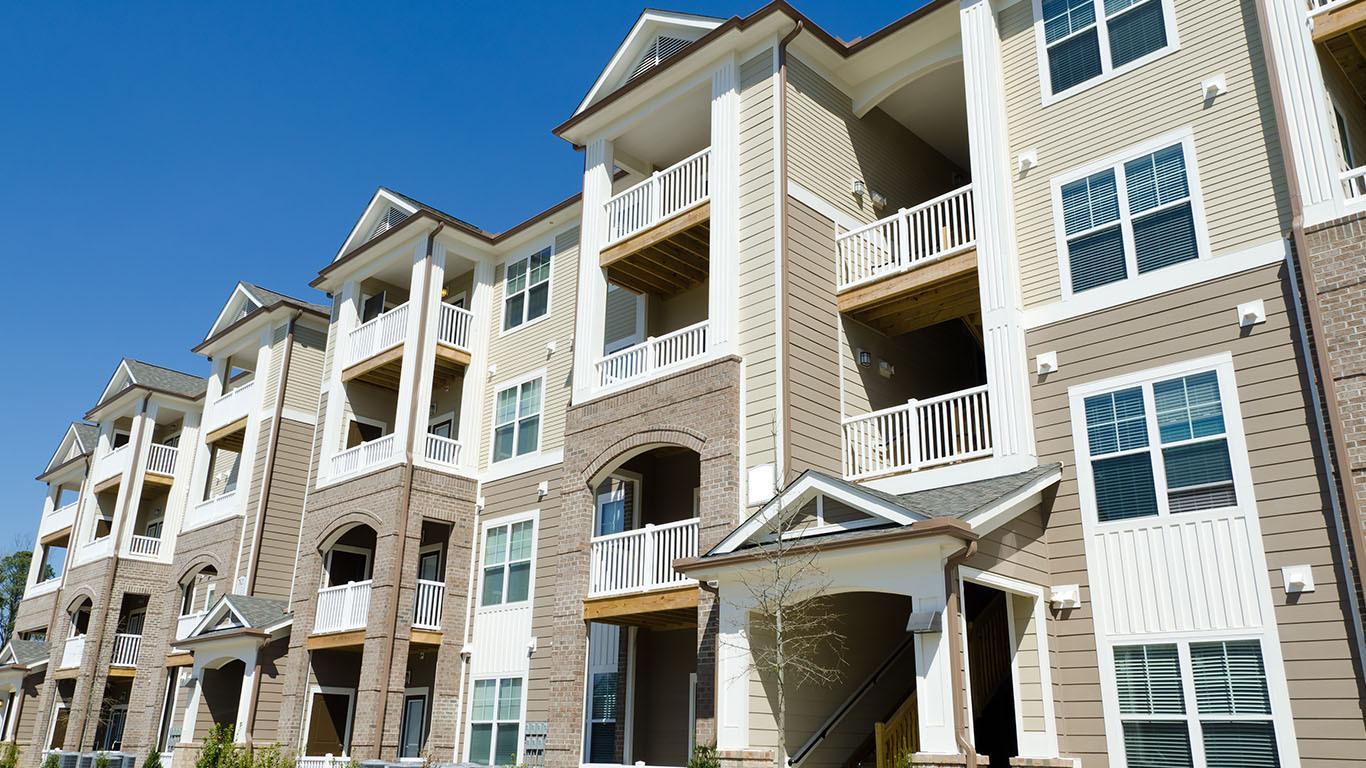 Luggage Storage Innsbruck
Find your luggage storage
Luggage storage in Innsbruck With Radical Storage
You're ready to finally take your winter break and have fun in the snow, that's why you have decided to book a funny weekend gateway in Innsbruck, a delightful trip in the Alps. Now you just can't wait to go skiing around and have fun on the snow, but firstly you have to find a place where you can leave your luggage in Innsbruck safely.
That is why Radical Storage is the perfect place for you, with our many luggage storage spots all across the world, that you can reach with only a click on your phone. In a moment, you'll be able to look up on our website the luggage storage options closer to you and book it in less than a minute.
We offer many perks with our service, such as a security coverage of almost 3000 euros, a free-cancellation policy and no added charges for your luggage's size and weight, for your peace of mind. Additionally, you can also contact our customer service and in a moment, you'll be able to have assistance 24/7.
Where to store my luggage in Innsbruck? | Radical Storage
So let's see together how it works: first of all, you need to go on our website or app, and then you need to log into our interactive map, where you will find our Angels, the trustworthy collaborators that will take care of your luggage. Once you will have chosen the one for you, you only need to book it and that's it. Here's a list of the most visited luggage storage options:
Innsbruck
A small jewel setted across the majestic Alp mountains, Innsbruck is a true wonder to visit, especially during the winter months, with its snowy climate that make it feel like you're living inside a snowball or in a small winter wonderland. The city is part of the North Tyrol, a region of Austria, and is the perfect gateway for your winter vacation. If you want to enjoy the snow as much as you want, you can ski on one of the many traits that you might find on the Alps nearby and the many chalets in the surrounding area.
If you instead, are tired of skiing around the resorts and want to discover more around the city area, don't you worry because this is the perfect place for doing so! In fact, the city of Innsbruck has many different points of interest to visit, so that you can enjoy the city center in all of its glory, while leisurely walking around. On the walk, you'll be able to feel the magical surroundings come to life, and with a landscape such as the one in Innsbruck, you won't ever be tired.
Innsbruck Central Station
Innsbruck Train Station, also known as Innsbruck Hauptbahnhof, is a major transportation hub located in the heart of the picturesque city of Innsbruck, Austria. It serves as a central rail station connecting various domestic and international destinations, making it an important gateway for travelers.
The station boasts an impressive architectural design, characterized by a unique blend of modern and historical elements. The grand building itself is a sight to behold, with its iconic clock tower and a spacious atrium. The station underwent several expansions and renovations over the decades to accommodate the increasing number of passengers and to enhance its facilities. Today, it stands as a modern and well-equipped transportation hub.
Innsbruck Train Station offers a wide range of amenities and services to ensure a comfortable travel experience. Travelers can find various shops, cafes, and restaurants within the station premises, where they can grab a quick bite or relax before their journey. The station also has luggage storage facilities, ticketing counters, and information desks to assist passengers.
The train station's strategic location in the heart of the city makes it easily accessible for both locals and tourists. It serves as a major transportation hub not only for those visiting Innsbruck but also for those planning to explore the breathtaking Austrian Alps or other nearby cities such as Salzburg, Vienna, and Munich.
Things to do in Innsbruck
While you're here in Innsbruck, there are many different landmarks to visit, so that you can discover the many wonders of this amazing place and never get tired of walking around its marvelous streets. The first thing that you need to visit, as soon as you arrive in this amazing city, is the main square with its wonderful Goldenes Dachl, 'the Golden roof', a small but peculiar roof made of gold, as the title itself says, that will make you leave breathless.
Another important landmark to visit, while you're here in Innsbruck, is definitely the Ambras Castle, a majestic building that stands tall on the entire city's landscape. You can also visit the Tyrolean State Museum, where you can admire many artifacts of the area and discover the history of Innsbruck or even get a peek of the great Maximilian's Cenotaph, so you could peep a little bit at the majestic structure and the glory that it lies within.
Top locations in Innsbruck
What users think about us
Translated automatically
Show original
Hide original
-
Very satisfied. 3-minute walk from EUROSTAR station, reliable staff.
Très satisfaite. A 3 minutes à pied de la gare EUROSTAR, personnel sérieux.
Thousands of travelers book our luggage storage every day
Thousands of travelers book our luggage storage every day
3 Mln+ Suitcases carefully stored
Keeping your luggage safe is our main mission
7000+ Bag guardians worldwide
Our storage points called "Angels" are all over the world
24/7 Instant support
We are always available to answer your questions
0,00% of missing luggage
The numbers speak for themselves, with us you can feel safe!
Store your bags in a few clicks
The worldwide luggage storage network. Our Angels are bars and bistros who have been checked and approved by the Radical Storage team
Step 1
Locate
Find a luggage storage location near you
Step 2
Book
Proceed with online booking
Step 3
Store
Store your suitcases
Step 4
Enjoy
Enjoy your hands-free journey