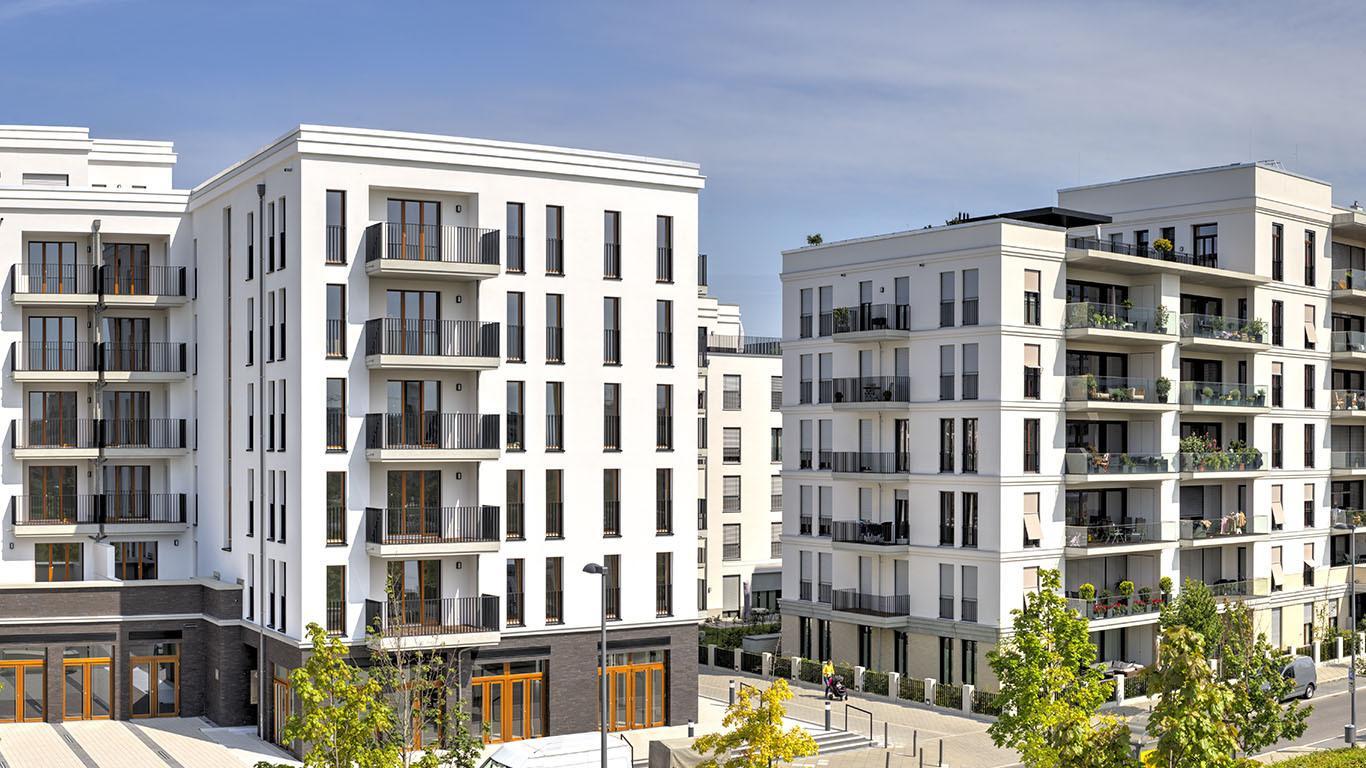 Luggage Storage Ibiza
Find your luggage storage
Luggage storage in Ibiza With Radical Storage
Ibiza (Catalan name: Eivissa), known for its stunning beaches, buzzing nightlife, and 24-hour party scene, is a must-visit destination. To make the most of your Ibiza holidays and visit the island, it's essential to explore without the burden of suitcases and backpacks.
Choose Radical Storage and enjoy the freedom of exploring Spanish Island without the burden of carrying your luggage. We offer a user-friendly online platform that allows you to reserve a storage space across Ibiza in advance, ensuring a seamless experience. Our trusted facilities are equipped with robust security measures to protect your luggage from loss or theft. With Radical Storage, you can explore Ibiza with peace of mind, knowing that your belongings are in safe hands.
What are the top Radical Storage spots in Ibiza?
Radical Storage is a leading provider of luggage storage solutions in Ibiza Spain, dedicated to enhancing the travel experience of visitors and supporting local businesses. Unlike traditional luggage lockers, including the luggage lockers at Ibiza Airport, our storage locations are staffed with attentive personnel who ensure the safety and security of your belongings throughout the entire process.
With Radical Storage, there are no restrictions on the weight or size of your luggage. We offer a simple drop-off experience, allowing you to leave any type of baggage at our partner locations for a flat rate of just €5 per item or bag.
Our carefully selected storage points, known as Angels, are strategically placed throughout Ibiza to make your journey more convenient. Simply access our website or use the Radical app to locate the nearest storage facility on our interactive map. For any further inquiries or assistance, our multilingual support team is available 24/7 via chat to address your needs promptly. Discover our convenient luggage storage locations in Ibiza:
Must-see sights and activities in Ibiza
Ibiza is a Mediterranean paradise offering a laid-back bohemian atmosphere, trendy boutiques, and Ibiza hippy markets. Relax on a luxurious sunbed by the shore or admire breathtaking sunsets in stunning landscapes. This island is remarkably genuine, seamlessly blending the globe's most vibrant nightlife with a UNESCO World Heritage town and protected areas teeming with biodiversity. Because everything is close by, it's easy to find spaces where you can discover the history and culture of the Ibiza Old Town or simply relax on Ibiza best beaches. You can discover some of the quietest with a delightful sailing expedition from the ports of Eivissa, Ibiza San Antonio Port, and Santa Eulària des Riu.
Whether you're seeking entertainment, beach relaxation, or a cultural experience, the island has it all. From vibrant nightlife and thrilling water activities to exploring its rich cultural heritage, Ibiza offers a variety of attractions to suit every traveler's interests and preferences.
Discover the historic quarter of Ibiza Town, Dalt Vila. Stroll around the small streets and hidden squares. Visit the Cathedral of Our Lady of the Snows and enjoy the amazing sunset from the Castle of Ibiza on the top of the hill. Additionally, explore the nearby Phoenician settlement of Sa Caleta and the Puig des Molins necropolis which are integral parts of Ibiza's UNESCO World Heritage offerings.

Experience the coast of Ibiza with its beautiful beaches. Visit Playa d'en Bossa for its vibrant atmosphere, Cala Salada for its crystal-clear waters, or Cala Conta for its breathtaking sunsets. Whether you prefer lively beach clubs or secluded coves, Ibiza has a beach to suit every taste.

Discover Ibiza's world-famous nightlife. Dance the night away at world-renowned clubs like Pacha, Amnesia, or Ushuaïa. Catch live DJ sets, spectacular performances, and unforgettable parties that make Ibiza the ultimate party destination.

Explore the stunning coastline of Ibiza by taking an Ibiza Formentera ferry. The nearby island of Formentera, known for its pristine beaches and turquoise waters. Enjoy snorkeling, swimming, and sunbathing in idyllic settings while soaking up the Mediterranean sun.

Marvel at the majestic Ibiza rocks of Es Vedrà, located off the southwest coast of Ibiza. This uninhabited island is shrouded in mystery and legend, with many believing it possesses mystical and magnetic qualities. Take a boat tour or hike to a viewpoint to witness the captivating beauty of Es Vedrà.
What users think about us
Translated automatically
Show original
Hide original
Hundreds of people enthusiastically use our luggage storage service every day
Hundreds of people enthusiastically use our luggage storage service every day
3 Mln+ Suitcases carefully stored
Keeping your luggage safe is our main mission
7000+ Bag guardians worldwide
Our storage points called "Angels" are all over the world
24/7 Instant support
We are always available to answer your questions
0,00% of missing luggage
The numbers speak for themselves, with us you can feel safe!
Store your bags in a few clicks
The worldwide luggage storage network. Our Angels are bars and bistros who have been checked and approved by the Radical Storage team
Step 1
Locate
Find a luggage storage location near you
Step 2
Book
Proceed with online booking
Step 3
Store
Store your suitcases
Step 4
Enjoy
Enjoy your hands-free journey