Book now your luggage storage in Osijek with Radical Storage, the first luggage storage network
Online reservation mandatory
Find your luggage storage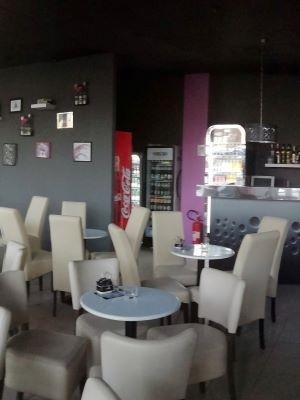 61 meters from Osijek Bus Station
350 meters from Osijek Train Station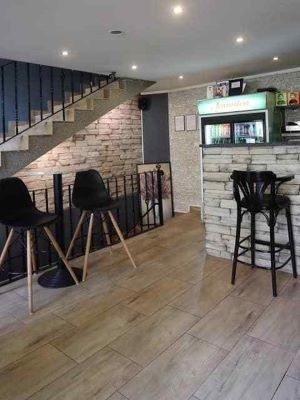 400 meters from Osijek Train Station
160 meters from Villa Batory

Please try different criteria
Most popular
Radical Storage is a local experience
Angels are bars, hotels, restaurants or offices checked and monitored by the Radical Storage team! They will be happy to welcome you to the city!
Safe and guaranteed

All locations are safe and guaranteed and all luggage left through the platform is covered by the Radical Storage warranty.

Online booking
Online booking and payment are mandatory.
The Radical Storage locations do not accept, in any case, luggage of customers without online booking.
Book your luggage storage in Osijek
Have you chosen Croatia as a destination for your holiday? Then you should try Radical! What's Radical? It's a network of luggage storage places in Osijek, which helps tourists with their bags. You can find us at local companies, such as shops, bars or hostels. We call our co-workers 'Angels' because they will watch over your belongings for the whole day (within their operating hours)
Hands-free days
Our booking system is easy as 123. Just choose the location that meets your needs and book it in a few seconds. You won't see the full address on our website, but you'll receive all the information once the booking is completed. Maybe you think that such a comfortable service could be expensive. It's not! You'll be surprised by our special rate! It's 5€ a day and per bag – at no extra charge! Awesome, right? We're sure you won't be able to do without this service anymore!
A different taste
Osijek is located in the far east of Croatia, close to Serbia, Bosnia and Hungary. Even if it's not renowned among tourists visiting Croatia, it's a city full of history and the country's gastronomic center. Slavonia cuisine majors in hearty soups, grilled meats, and slow-cooked stews. Although you'll find similar dishes in Hungary and Austria, we can assure you that Osijek's food is off the charts.
Take a look to the City Center
Osijek city center is a gem that should be visited at least once in your life. The main landmark is Ante Starčević Square (Croatian Trg Ante Starčevića) that is named after Ante Starčević, a Croatian writer and politician whose works are considered to be the beginning of the country's nationalism. The square is shaped like an isosceles triangle and hosts bars, restaurants, and shops.