Book now your luggage storage in Matera with Radical Storage, the first luggage storage network
Online reservation mandatory
Find your luggage storage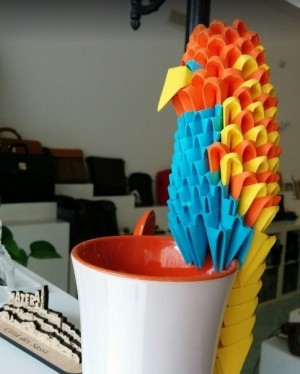 In the City Center
280 meters from Palombaro Lungo

Please try different criteria
Most popular
Radical Storage is a local experience
Angels are bars, hotels, restaurants or offices checked and monitored by the Radical Storage team! They will be happy to welcome you to the city!
Safe and guaranteed

All locations are safe and guaranteed and all luggage left through the platform is covered by the Radical Storage warranty.

Online booking
Online booking and payment are mandatory.
The Radical Storage locations do not accept, in any case, luggage of customers without online booking.
Comforable luggage storage locations in Matera
Radical helps travelers find the nearest luggage storage, wherever they are. Radical's network consists of local businesses (such as restaurants, groceries, pharmacies or even hotels) that turned their empty rooms into comfortable and safe places to store baggage. That's why you should not be surprised if you meet Radical in a shop or even in a bike rental point.
Radical is a safe and affordable service
The service offered by Radical is simple, affordable and smart. At €5 a day you can easily find a place to store your luggage! You may think that such a low price means inefficient service, but you're wrong! Radical partners -called Angels, are professional, friendly and reliable businesses. Relying on our Angels you can return to visit the city without worries and feeling safe and secure.
Why visiting Matera?
Matera is a tourist destination appreciated by visitors from all over the world. The city became famous for its particular morphological conformation and for having been the set of many famous films, including Mel Gibson's The Passion of the Christ. Matera has also been elected European Capital of Culture 2019 and boasts unique traditions. If you want to explore the true soul of this city of Basilicata, you should visit all its interesting museums!
The Sassi di Matera (Matera's Stones)
In the past, the Sassi di Matera (In English: Matera's Stones) meant degradation, that's why they were completely abandoned by the inhabitants. In 1993 everything changed when the Sassi were added by UNESCO into the list of World Heritage Sites. Nowadays, these stones are considered as part of the city cultural heritage and are much loved by visitors from all over the world.