Book now your luggage storage in Lucca on Radical Storage, the first luggage storage network.
Online reservation mandatory

Locked / supervised

£ 2000 insurance by AXA included
Most popular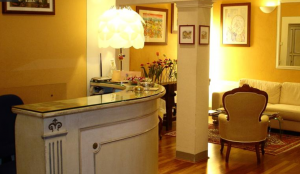 550 meters from Lucca Train Station
220 meters from Napoleon Square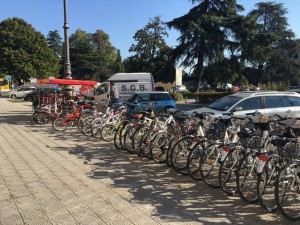 30 meters from Lucca Train Station
350 meters from Porta San Pietro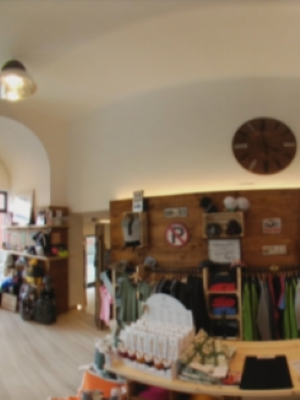 260 meters from Saint Maria Bulwark
550 meters from Lucca Train Station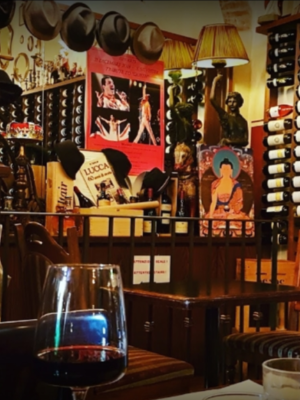 450 meters from Lucca Old Town
220 meters from Piazza Napoleone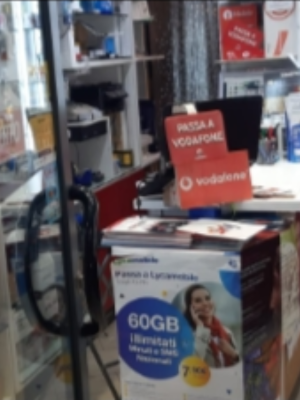 90 meters from Piazza Napoleone
600 meters from Guinigi Tower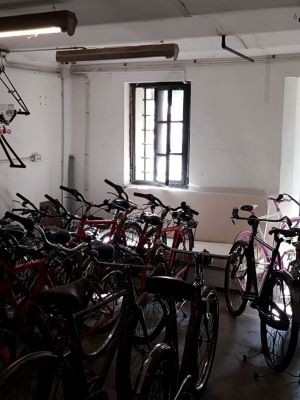 Close to Walled City
700 meters from Walls of Lucca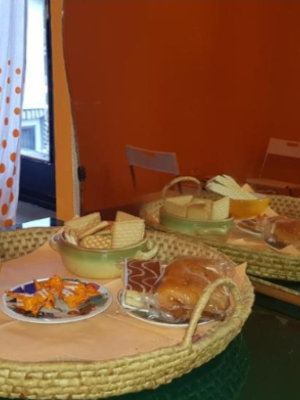 600 meters from San Concordio
350 meters from Viale Europa Fr.736 Bus Station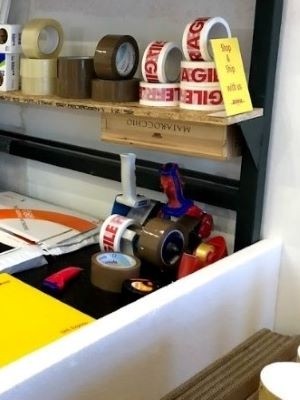 160 meters from Porta San Gervasio
200 meters from Porta Elisa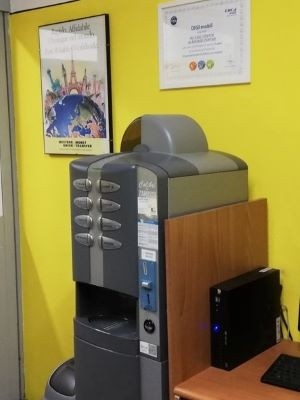 240 meters from Lucca Train Station
160 meters from Porta San Pietro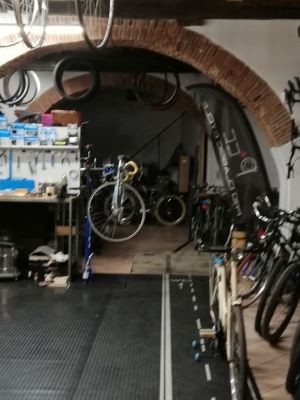 220 meters from Piazza dell'Anfiteatro
120 meters from Palazzo Pfanner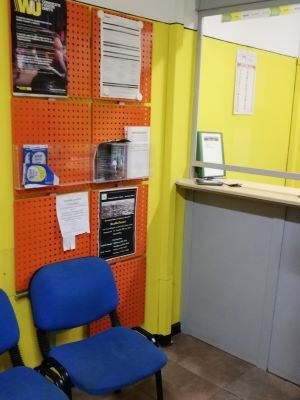 In the City Center
100 meters from Museum of Torture

Please try different criteria
Radical Storage is a local experience
Angels are bars, hotels, restaurants or offices checked and monitored by the Radical Storage team! They will be happy to welcome you to the city!
Safe and secure
All deposits are secure and guaranteed and all luggage deposited through the platform are covered by the Radical Storage guarantee.
Online booking
Online booking and payment is compulsory.
Radical Storage deposit points do not accept, in any case, the luggage of customers without online reservation.
Low-cost luggage storage in Lucca!
Are you going to Lucca Comics &Games and want to deposit your luggage somewhere in the city? Leave those annoying suitcases at a Radical! You will find us within local businesses situated near strategic hubs and close to the Station! We are open every day so you can leave your belongings whenever you want! You can also drop off bicycles or musical instrument cases with all our partners.
We set a fixed rate of €5 per day, per bag. Once you've stored your luggage, you can enjoy the event you've been waiting for without worrying about bags! In this post, we also explain to you how to use the service!
How does Radical work
Few steps separate you from a lighthearted day.
First of all, enter the Radical website or open the app (we'll always be with you).
1 - Enable geolocation on your device.
2 - Choose your luggage storage and book it online in no time.
3 - Reach the Angel (that's what we call our partners).
You're free now!
Events in Lucca
In Lucca a lot of events happen! For example, you are in the city during summer, you'll find the Lucca Summer Festival and the Lucca Blues Festival, two kermesses that every year host international artists. In 2019 even Elton John was there! But if you are there during winter or spring, you don't have to worry, because you'll have a lot to do and see!
What to see in Lucca in one day
Yes, Lucca is popular for its events but it has beautiful attractions and historic buildings, too! It is home to 100 churches and hosts unique artworks and historical buildings.
If you are in the city only for a few hours, don't miss the San Martino's Dome where you'll find magnificent sculptures (such as the Funeral Monument to Ilaria del Carretto by Jacopo Della Quercia).
Amphitheatre Square is another site much loved by tourists! Although the structure of the ancient Roman building is now underground, this area preserved its typical circular structure.
When you're tired and want to relax, try one of the restaurants in the Old Town. Here you can taste excellent dishes of the Tuscan tradition.
And if you want to take a relaxing walk, the walls of Lucca is the perfect area!