Book now your luggage storage in Atlanta with Radical Storage, the first luggage storage network
Online reservation mandatory
Find your luggage storage
Most popular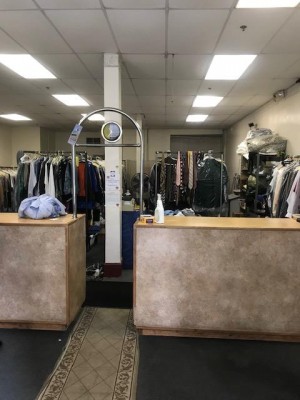 0,2 miles from Peachtree Center Train Station
0,2 miles from Five Points Train Station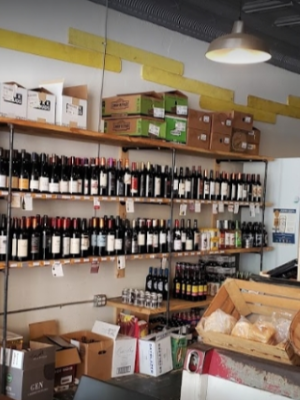 0,4 miles from Martin Luther King House
210 feet from ABV AGENCY and GALLERY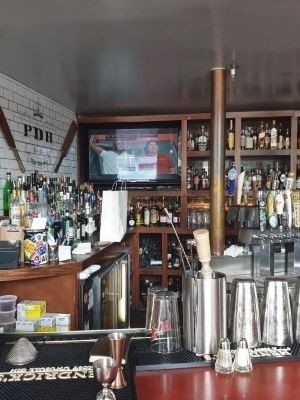 135 feet from The Fox Theatre
0,2 miles from North Avenue Marta Station

Please try different criteria
Most popular
Your luggage storage in Atlanta, Georgia
Are you traveling to Georgia, more specifically to Atlanta? Is your plane arriving early in the morning and your Airbnb can't check you in until noon? You don't want to wait around dragging your suitcases all morning until your hotel room is ready. Instead of draining all your energy because of your suitcases, why don't you keep on reading this post and book a Radical? Radical is a luggage storage network that allows you to drop your bags in a secure environment as long as you need it. Our partners, that we call Angels, are located all around the world and in Atlanta. They are verified and secured local businesses near popular attractions and busy hubs such as Downtown Atlanta.
Your money saver
Traveling for business or leisure isn't cheap. We do our best to help our clients save their money and enjoy their trip as much as they can. For that, we established a fixed price of $6 per piece of luggage and per day. That means you can arrive whenever you want to drop off or pick up your bags without having to worry about costing you extra money. Although, make sure you check the opening hours of the Angel you chose. Radical is also more convenient than lockers at the train station. If your bag is oversized, don't worry, we accept everything, even golf bags! What are you waiting for? Download the Radical app or visit our website, choose your Angel, fill out the form, pay and check your email. We are waiting for you!
Things to do in Atlanta
Atlanta, being the capital of Georgia, has a lot to offer for all tastes. There is a lot of information you can find on the Web regarding tours/attractions/museums/restaurants/etc. you can do in Atlanta. We have selected a few of our favourites to help you!
Georgia State Capitol: an architecturally and historically building close to Marta Station. Centennial Olympic Park and Fountain of Rings: a gorgeous park where you can relax, take a tour on the ferris wheel and enjoy the different fountains.
National Center for Civil and Human Rights: a museum dedicated to the attainments of both the civil rights in the United States.
The King Center: an exhibiting MLK photos and artifacts.
Historical City, but also beautiful
Atlanta is known for its history and politics, but it's also a beautiful city with hidden gems like The Atlanta Botanical Gardens. These 30-acre gardens are an urban oasis with a Children's Garden, the Storza Woods, the Skyline Garden and much more to offer. If you had enough of the hustle and bustle of the city, make sure you stop by. If you are traveling with children, you should visit the Zoo of Atlanta where they can see more than 220 species. If you don't want the monkeys to steal your bags while taking photos, make sure you use Radical!