Book now your luggage storage in Norwich with Radical Storage, the first luggage storage network
Online reservation mandatory
Find your luggage storage
Most popular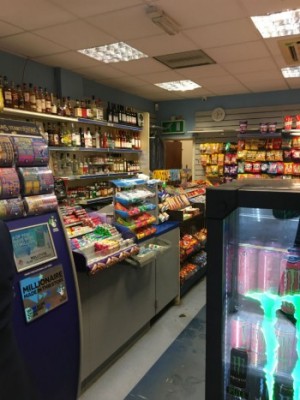 320 meters from Norwich Bus Station
640 meters from Norwich Breweries War Memorial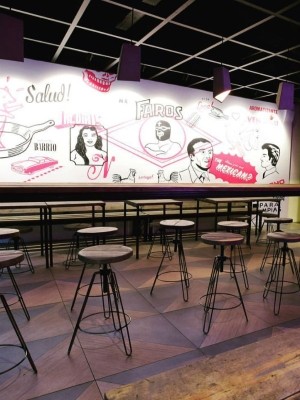 360 meters from Norwich Castle Museum & Art Gallery
520 meters from The Old Skating Rink Gallery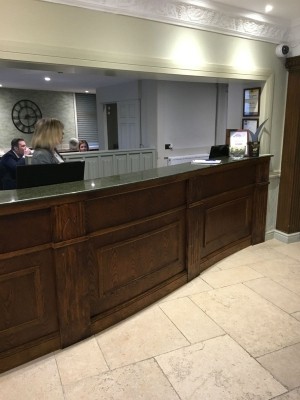 100 meters from Norwich Cathedral
200 meters from Fye Bridge

Please try different criteria
Most popular
Radical Storage is a local experience
Angels are bars, hotels, restaurants or offices checked and monitored by the Radical Storage team! They will be happy to welcome you to the city!
Safe and guaranteed

All locations are safe and guaranteed and all luggage left through the platform is covered by the Radical Storage warranty.

Online booking
Online booking and payment are mandatory.
The Radical Storage locations do not accept, in any case, luggage of customers without online booking.
Luggage storage in Norwich
Radical is a luggage storage network that has spread rapidly all over the world. We are also in many cities of the United Kingdom, in Norwich, for example, we have convenient luggage storage near the Station! Ours is a capillary network, so you can really find us everywhere! All our partners are called Angels because they are reliable and can keep your stuff until you return to take them.
A great service, a little price
Depositing a bag with Radical costs £ 5 per day. Such a low price is incredible, isn't it? With £ 5 you can get rid of your suitcases leaving them in safe and verified places. We carefully choose our partners. Radical's staff every day look for safe, easily reachable and comfortable places.
Cool things to do in Norwich
Norwich is geographically separated from the other English cities because it's located approximately 161km north-east of London. This separation has infused the city with its own richness, a magnificent mixture of past and present and an exclusive charming. Norwich offers visitors a lot of history, wonderful buildings, and interesting galleries, but also a cultural vibrancy for those who love to have fun.
Discover the Middle Age
Norwich is the most complete medieval built-up area in Great Britain and has always been prosperous and active from a culture point of view. In the Middle Age, it was the second most important city in England. Norwich city got its castle and the Anglican Cathedral during Norman invasion and houses still intact medieval edifices and streets.