Book now your luggage storage in Braga with Radical Storage, the first luggage storage network
Online reservation mandatory
Find your luggage storage
Most popular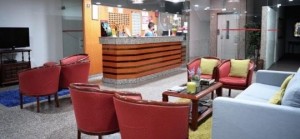 In the heart of Braga
230 meters from Castle of Braga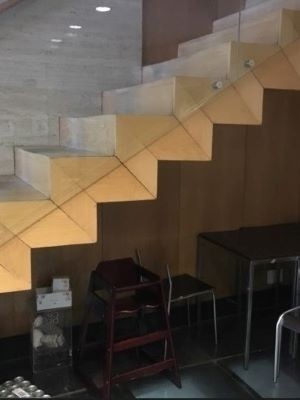 190 meters from the Braga Cathedral
200 meters from the Braga Castle

Please try different criteria
Most popular
Radical Storage is a local experience
Angels are bars, hotels, restaurants or offices checked and monitored by the Radical Storage team! They will be happy to welcome you to the city!
Safe and guaranteed

All locations are safe and guaranteed and all luggage left through the platform is covered by the Radical Storage warranty.

Online booking
Online booking and payment are mandatory.
The Radical Storage locations do not accept, in any case, luggage of customers without online booking.
Store Your Luggage in Braga safely
It's hard to immerse yourself in Braga's atmosphere if you have to lug your suitcase. Our luggage storage points in Braga can help you to live an unforgettable experience, whether if you desire to get rid of your baggage for a short or a longer time. Leave your bag at one of the Radical luggage storage locations conveniently situated in the city center and close to main stations.
Security and comfort are guaranteed!
Every single Radical Angel is thoroughly checked and verified by our highly trained staff. You can find Radical inside a restaurant, a convenience store and who knows, you may find us even inside a local café. The check-in process is extremely fast (just 3 minutes!) and our price is unbelievable - €5 per day, per bag!
Learn more about Braga
The city of Braga is one of the oldest cities in Europe, and, accordingly, it has many sites of historical and cultural significance to see and explore. It was founded by the Romans nearly 2000 years ago, and over the centuries, was occupied by different populations.
Diving into the past
If you are going to the City Center, you will be surrounded by many stores, health centers and wide range of services. If you like to visit places of historical interest, two popular locations are the Castle and the Cathedral. These buildings contain both the history and the identity of the city.